Hola,
Here is nice video of a hot Latina sucking on a BBC that I was forwarded by a friend. . . They said they thought this girl was me!?! LOL
Here is a picture of Malezia and Me: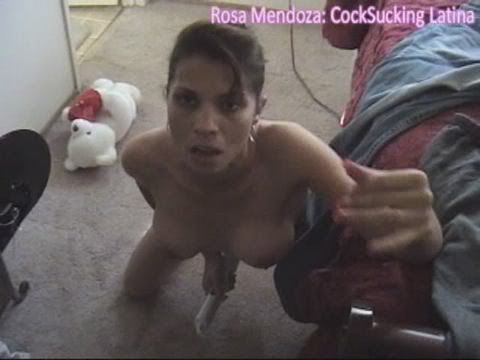 And here is her video:
I hope you guys enjoy it as much as I did.
Besos,
BBC 4 Rosa